Archives for humor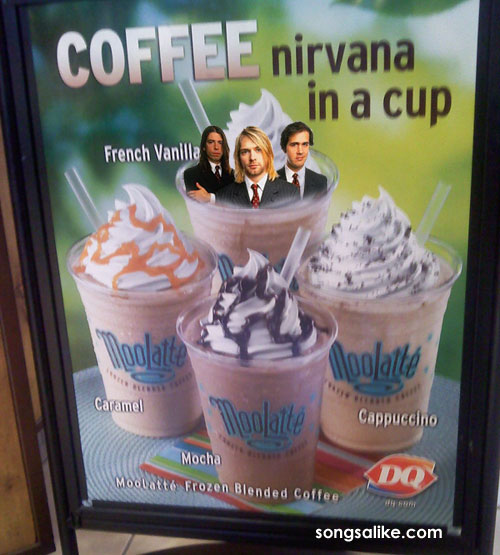 Brand Mash Up!  Nirvana in a Cup!  Dairy Queen presents Cobain, Grohl, and Novoselic. The promotion...
humor
Depeche Mode seemed like an unlikely choice bringing its Delta Machine tour to the random Minnesota...
humor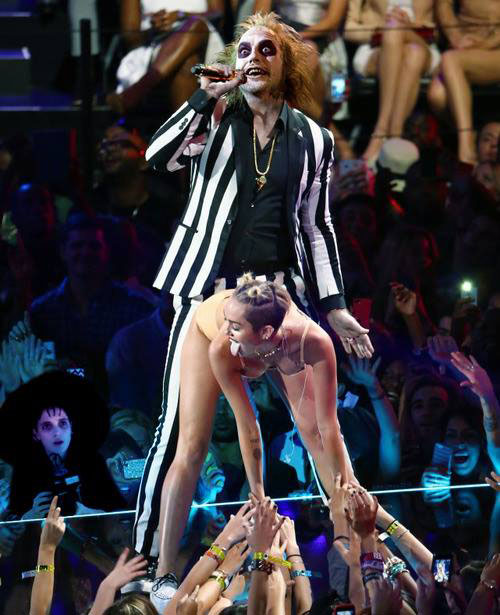 Miley Cyrus went cray cray at the 2013 MTV VMAs and Robin Thicke dressed up like...
humor