Tag archives for sounds like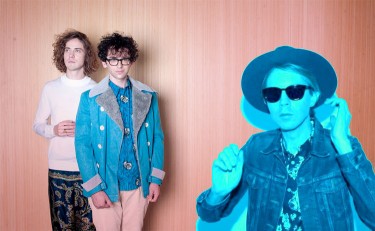 Beck is coming off of his Grammy winning album Morning Phase with a very danceable single...
Similar Songs
Last Christmas (1984) by the pop duo Wham! has become a bonafide holiday classic tune which...
Similar Songs

Yikes, this one might for the courts. Lifehouse released a song called Whatever it Takes from...
Similar Songs