Ed Sheeran Photograph VS Matt Cardle Amazing Lawsuit
Ed Sheeran, the lovable Ginger Pixie, is being sued for 20 million dollars (Yikes!) by songwriters Martin Harrington and Thomas Leonard claiming that their song Amazing By Matt Cardle was plagiarized by Ed's bombastic pop single Photograph, which has sold more than 3.5 million copies around the world as well as 208 million streaming units. The song is also heavily used in the new movie Me Before You. The lawsuit says: "Given the striking similarity between the chorus of Amazing and Photograph, (the) defendants knew when writing, publishing, recording, releasing, and distributing Photograph that they were infringing on a pre-existing musical composition."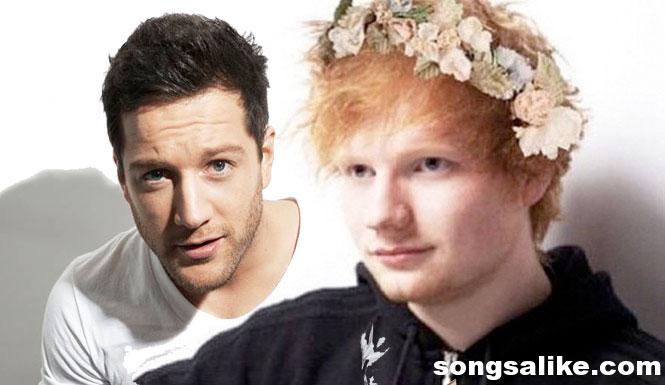 So what do you think? Check out the songs below. Obviously, the chorus of each song is very similar.   The lawsuit claims that there are 39 identical notes in the course alone, and that the similarities are instantly recognizable to the ordinary listener. I would have to agree. Show them the money!